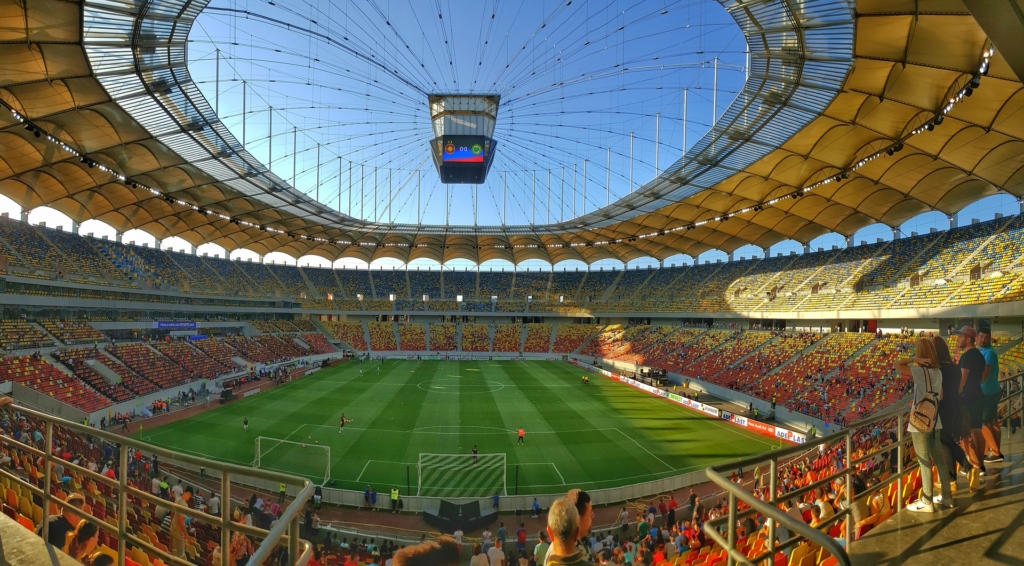 At the beginning of this season I was sat down with the brilliant David Serna discussing how the year would pan out. Following the romping victory which Liverpool had last year, we both expected that this coming season would bring a much more competitive approach to the Premier League, and this is what has happened so far. David and I spent a great deal of time talking about Tottenham and what their ambitions should be for the coming year. At the time my esteemed colleague suggested that he believed that a domestic trophy should be achievable for Spurs, and now that they are in the semi-final of the Carabao Cup, it is time to explore what a victory could mean for this Spurs side.
Duck Broken
Tottenham have not won a single trophy for almost 13 years and for a team which has been as successful with league finishes in the last decade, that is something which is unacceptable. What this win would do for the club is to break that duck, to stop the comments coming in about what this team could have won but didn't and to slowly start to change the identity of the club. Historically Spurs were great in the cup because the league was out of reach, these days that is not the case at all and they should be looking to win cups each and every year.
Last Push
Realistically Spurs have to be looking for a top 3 finish in the league and to pick up a domestic cup, as well as challenging to win the Europa League. All of this is made more possible with a League Cup win because of when the final takes place. Usually this final would be in February but the tie has been pushed back to April in order to secure, hopefully, higher attendances. Regardless of when the final is, the fact that it takes place before the end of the season means that winning can give the team the boost which it needs to then go on and win the Europa League, assuming they are still in it, and pushing for a big league finish.
Open The Floodgates
There is guarantee that winning a trophy will spark many years of success for Spurs but it certainly won't do any harm. Jose Mourinho was at Chelsea when they won the League Cup back in 2005 ,which then prompted a number of years of success for the club. There is certainly a feeling that if we see the likes of Harry Kane and Heung Min-Son lifting a trophy, that it could very well be the first of many for this football club.
Ultimately this is the best chance that Spurs have right now to pick up a trophy, there is certainly a great deal of hope that in doing so, it will help the club to change its course and to push forward for higher levels of success.