The meteoric rise of Facebook has well and truly put the fear into almost every social network app on the market. It would appear that this was the driving force behind the new API which has been developed by Google and some other heavyweights in the industry, which is called Open Social. On the one hand this could appear as a smart move from many companies with social media applications who are looking at uniting in order to be stronger together in the coming years. On the other however, it would appear that the likes of MySpace and Friendster were instead unionizing in order to combat the rise of Mark Zuckerberg's social media giant.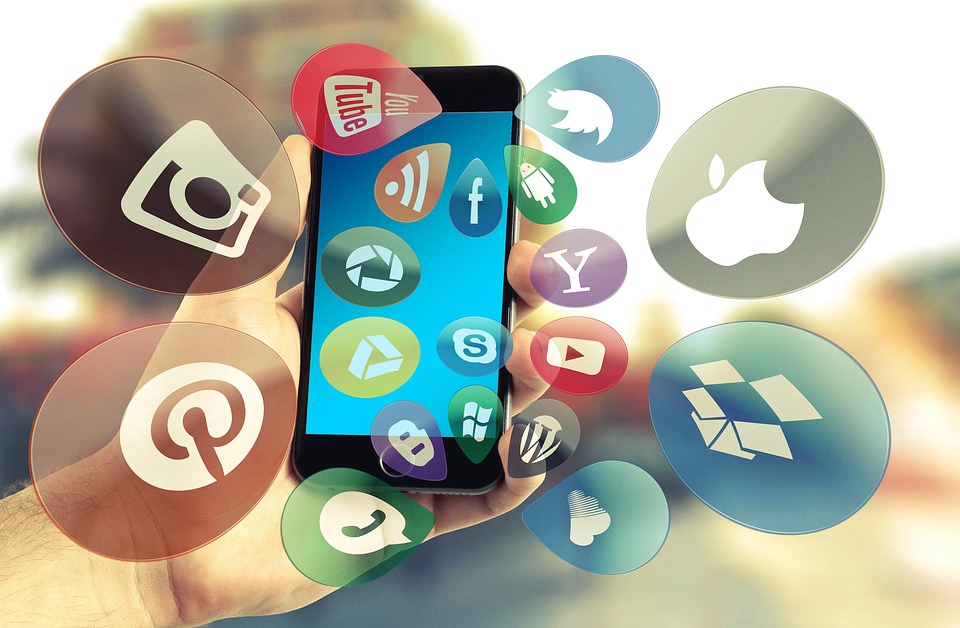 Original Intention 
It was stated pretty early on that Google would be developing an alternative to the Facebook platform and that they would be working with key stakeholders in order to create the perfect API for their client's/partner's needs. Here were the core features which they originally set forth for their social applications. 
OpenSocial is a set of three common APIs, defined by Google with input from partners, that allow developers to access core functions and information at social networks:
* Profile Information (user data)
* Friends Information (social graph)
* Activities (things that happen, News Feed type stuff)
Hosts agree to accept the API calls and return appropriate data. Google won't try to provide universal API coverage for special use cases, instead focusing on the most common uses. Specialized functions/data can be accessed from the hosts directly via their own APIs.
Possibility of Working ?
This is a bold move which Google and its squad have taken, going up against one of the fastest growing social media networks on the planet. One thing that we must bear in mind is how smart a move this could be on the part of MySpace who have clearly been losing sway and popularity in the last year or so. The question for MySpace is whether or not this is wise maneuvering or some kind of hail Mary. 
Proactive 
Time will tell as to how successful Open Social becomes but at the moment it does look like a smart coming together which will seek to avoid Facebook gaining a monopoly in terms of social media platforms. Facebook do still hold the edge in this fight however given their superior identity and relationship management systems which its platform is able to offer applications and businesses who look to use it. In a strange twist we may even see Facebook jump on to Open Social, but it is telling that Google assembled a different squad prior to launching. 
There is a lot of excitement about the first version of this product and how it will take off, for now we are just going to have to sit and wait, allow them to fix bugs and then we can make a final evaluation. How do you think it is going to go down?