When the iPhone came out last week you will all be completely unsurprised to discover that I was not one of those who had lined up for days on end in order to become one of the first to get my hands on it. I am not an Apple hater, I just love the N95 and have a slight issue with some people who will buy whatever the company produce, without even caring what the content of the product is.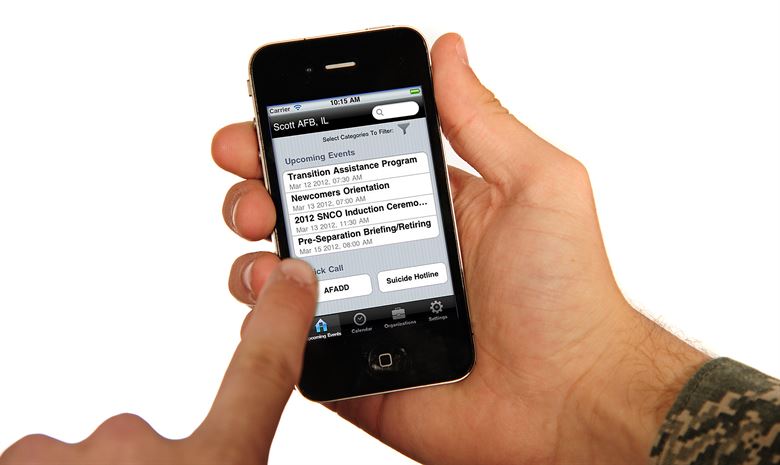 I was fascinated by those who had camped out in front of the Apple store however and so I went along to film, with the N95 of course, some interviews with the people who wanted to grab themselves a piece of history, which let's be fair the iPhone will always be a key milestone in the history of phones.
The most important thing for me was to find out what people wanted from the handset and why they wanted to buy it, despite the extraordinary cost which Apple were charging. People gave all manner of reasons but in my view here is what people were there for.
Buzz
There were a lot of people who were genuinely there for the buzz of it all, the chance to be part of history and the chance to say that they were one of the first to ever lay their hands on this exciting and new piece of technology. This is called a fear of missing out and I would say that it made up a good 30% of the people who were there. Did these people want a new phone? Yes, would they have cared if nobody else did? Absolutely not.
Apple, Naturally
I'm going to throw my hat in the ring and say that more than 50% of those people who I interviewed were definitely there simply because Apple had a new product coming out. These are the ones who Jobs and co. are going to adore because not only can the company do no wrong in their eyes, they are also going to be the ones filling up the cash registers with dollars buying up every accessory under the sun.
Features
In terms of those who were genuinely there for the phone itself and all of the features which it was bringing with it, I'd say that a good 60% of the people were after this. I spoke with some people who knew the spec and the features inside out, as though they had actually designed this phone by their own hands. I also me some people admittedly who had very little idea about the handset and just kept repeating the pitch to me, a phone, an iPod and an internet device, a phone, an iPod… you get the point.
It would seem then there are a mixture of people who wanted this phone, and I have to give it to Apple they have really created some fans of the company and that is something which is so incredibly rare, to have people who will walk through walls for your next product is something that very few companies are able to achieve.
Rachael is a content writer at sendkoala.com, who has written on a Ultimate Resume Guide, from colored diamonds to SEO software. In her spare time, she enjoys singing, sketching, cooking, and video games.