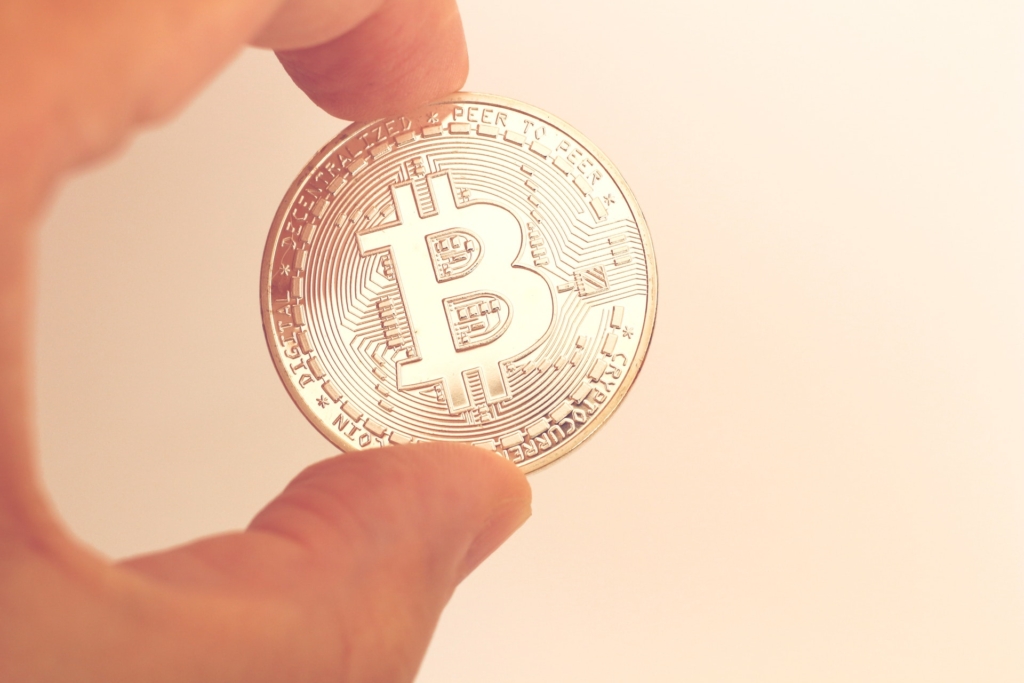 As Bitcoin became more widely known, interest in cryptocurrencies grew worldwide. So, more and more people began researching ICOs and cryptocurrencies in search of quick financial gains–and soon realized they didn't need a large net worth to participate. Earnity and Dan Schatt believe democratizing distinguishes cryptocurrency from traditional markets.
Aside from the significant players and institutional buyers pouring millions of dollars into tokens, ordinary people want to make the most of their savings. And as the number of users grows, understanding your average crypto buyer is critical and can reveal a lot about your market.
1. Users Consider Themselves Buyers
Most people who place their money (and their faith) in cryptocurrencies and ICOs consider themselves buyers. However, only about 10% identified as miners, business owners, freelancers, or service providers.
It may not appear significant, but this simple distinction supports a growing trend in which participants view crypto as a long-term purchase rather than a "get rich quick" mechanism. Based on surveys, it's safe to say that most crypto buyers are holders. They are less interested in regularly using their tokens and are waiting for prices to recover and markets to stabilize.
2. Millennials Believe in Bitcoin
Although some call it a bubble and others lose faith, most millennial buyers continue to believe in Bitcoin. More than a third of cryptocurrency buyers are between 25 and 34–young people with a strong interest in technology.
Studies also suggest that millennials trust Bitcoin more than traditional buying methods, most likely, due to their innate digital skills. For example, self-service millennials, tech-savvy and fiercely independent, prefer to control how they place their money. As a result, they find the lack of centralized authority the most attractive in this space. Earnity CEO Dan Schatt realizes this is a large population needing a solid platform.
Globally, 42 percent of millennials are at least somewhat familiar with Bitcoin. And the market is expected to expand as more members of this generation become the primary purchasing force in the United States.