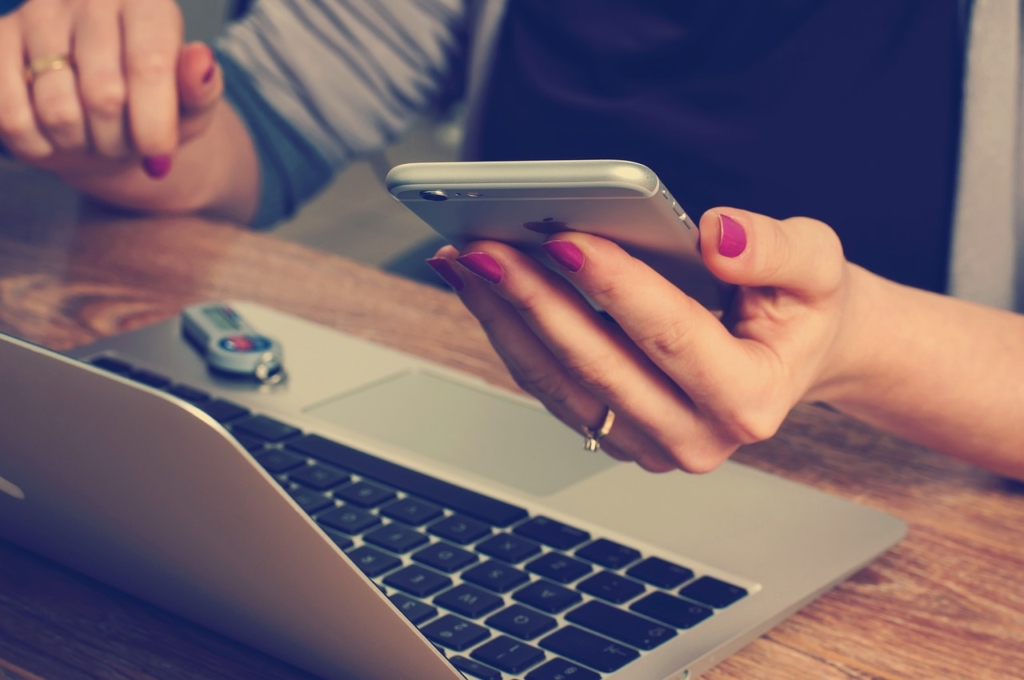 As the holiday season approaches, retailers are preparing their inventory for the influx of shoppers. For many businesses, this means bringing merchandise from the back room or storage and putting it on the sales floor. This is especially true for things that are popular gifts, such as phones. Therefore, having a well-stocked storefront is essential to meet customer demand and avoid selling out of popular items.
Pulling inventory into your storefront from suppliers is a great way to ensure that you can fulfill all your customers' demands. With the advent of e-commerce, businesses can order inventory as needed instead of keeping it all the time.
What Do You Mean By Pulling Inventory From Suppliers?
Pull inventory or just-in-time is a strategy that works on the principle of providing products on-demand basis.
Get the stock as per the customer's order.
In this way, you escape the risk of unsold stock of phones.
Businesses can adjust their stock as per the demand of the customers.
Things To Remember Before Choosing The Phone Inventory Platform For Your Storefront
When choosing the proper phone inventory for your storefront, there are vital things to remember.
Type of devices available on the platform:
 First and foremost, you must ensure that you have various types and models of phones available.
In addition, it is essential to remember that only some phones are created equal. Some phones are better suited for specific tasks than others, so it is necessary to have a good selection of high-end and budget-friendly options.
This way, you can make sure that everyone who comes into your store will be able to find a phone that fits their budget as well as their needs.
Cost and Negotiation:
When its about choosing the right platform for pulling inventory into your storefront, then :
Know what you want.
Before heading into negotiations, have a clear idea of the type and quantity of phones you're looking for.
Be prepared to haggle. Feel free to negotiate on price to get the best deal possible.
Finally, getting the most bang for your buck should be affordable.
Is the platform user-friendly?
Make sure that the platform is easy to use. You don't want to waste any time trying to figure out how to use the system; you want to be able to get up and start quickly so you can get back to selling phones.
Reputed and reliable platform:
Make sure that the platform is reliable.
You don't want your inventory disappearing or going offline at random times.
You need a platform that will be available when you need it. With these features in mind, you should be able to get the best phone inventory platform for your storefront with ease.
It should offer a variety of features that will allow you to manage your inventory effectively.
Finally, getting the most bang for your buck should be affordable.
When choosing the best phone inventory for your storefront, a few key features to look for in a platform will provide you with the content you need.
Customization:
Another essential feature is the ability to customize your inventory.
This way, you can add or remove phones as needed.
Make sure that your storefront always has the latest and greatest models.
Customer support:
Finally, finding a platform that offers excellent customer support is essential. This way, if you have any questions or problems, you can always get help from someone who knows what they're doing. So always look for a responsive, approachable inventory platform.
Conclusion
Many phone inventory platforms are available to store owners, and the best one for you will depend on your individual needs. Be sure to consider the features and benefits of each platform before making your final decision. With some research, you can find the perfect, reliable, and reputed platform to help you manage your phone inventory and keep your business running smoothly.