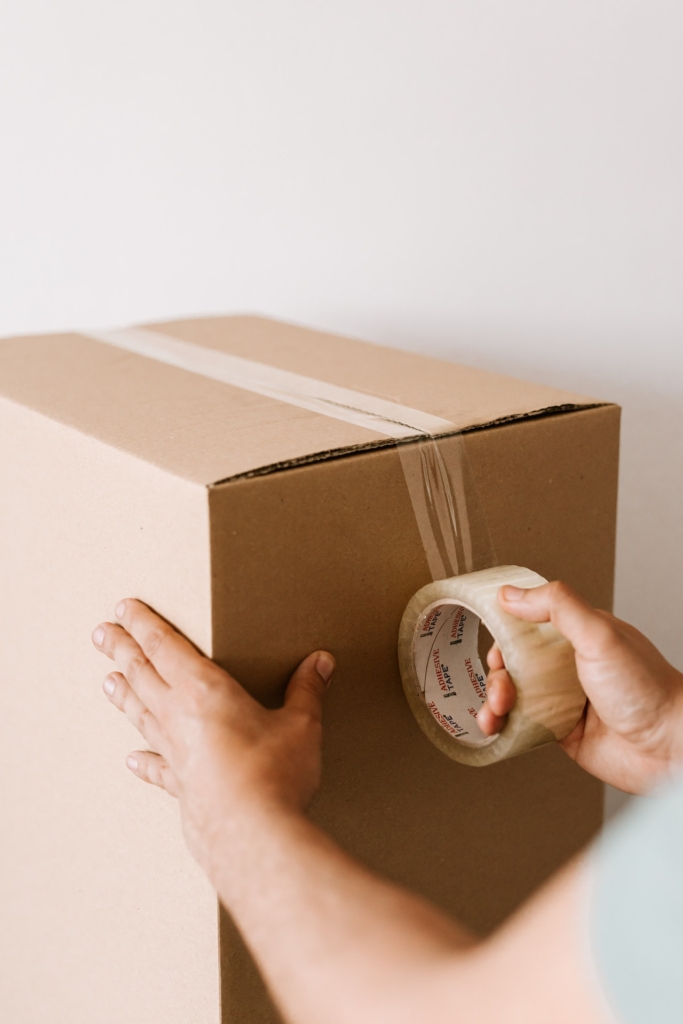 When moving, it is important to coordinate the moving of our items efficiently and effectively. This can be difficult when there are so many things to take into account. One solution to this problem is self-storage. There are many self storage deals online that you can consider to take the hassle away from a house move. Below are some ways to help coordinate your relocation, whether it is for personal reasons, concerning your budget or family size, or a business decision.
Write an Inventory
When moving to a new home, it is important to take an inventory of our belongings to decide what we want to keep and what we can get rid of. This can be a difficult process but we must be honest with ourselves about what we need and what we can live without.
Once we have decided what to keep, we can then start to pack up our belongings. It is important to label all of the boxes and know where everything is upon arrival at our new home.
For those of us who have items that we just cannot decide whether to keep, there is no need to make a quick decision and get it wrong because this is where the next option can help.
Self-Storage Options
Self-storage can be a great way to keep our items safe and organized when moving. It can also be used to store items that we are not sure about taking with us, or whether to keep into the future, as mentioned above.
Storage units can be a great way to save time and energy when moving. We do not have to leave everything to moving day when we can have already dealt with some of our items. That is, moved them into a nearby self-storage facility in preparation for the event.
When deciding about self-storage, it is important to consider the following:
The cost of the self-storage unit.
The size of the unit.
The location of the storage facility.
If using self-storage, it is important to pack the items not being moved into the unit carefully. We should label the boxes and put them in a safe place so that they can be found easily when needed.
For those planning on moving large, awkward, and heavy items of furniture into their unit, think about one that is on the ground floor and that has drive-up access. This will avoid anyone having to carry a wardrobe, for example, too far.
Hire a Moving Company
If we are moving to a new home, it is important to hire a moving company. They can help us to move our belongings safely and efficiently.
When hiring a moving company, think about:
The cost of the moving company.
The services that they offer.
The reviews of the moving company.
Get Help from Friends and Family
If we know people who have moved recently, we can ask for their advice. They may be able to help us with the moving process and give us some tips on how to keep belongings safe.
When moving, it is important to coordinate the moving of our belongings as best we can. One way to help with this is the above-mentioned solution of self-storage. This can be the ideal method to keep our items not only in a safe place while we move but also organized during this time. Another solution is to hire a firm to take care of our home relocation. They can help us move our belongings in a way that protects them. We can also ask friends and family to help us with the moving process. All these are great ways to ultimately save us time, avoid problems, and provide much peace of mind.