Much has been made about the upcoming Apple announcement of the iPhone and many like myself have been trying to scramble and reach out to all the contacts that we have to find out information about this release. So far we have managed to find quite a bit of info about the handset and whilst there are some areas which do look to be pretty impressive, I have something else on my mind which I can't wait for, and that is the Nokia N95. Now many of you will naturally point to the fact that I work for Nokia and that this skews my thinking somewhat, but I have to tell you that even without my Nokia hat on, this just seems to be a more promising product and one which I'll be keenly looking out for.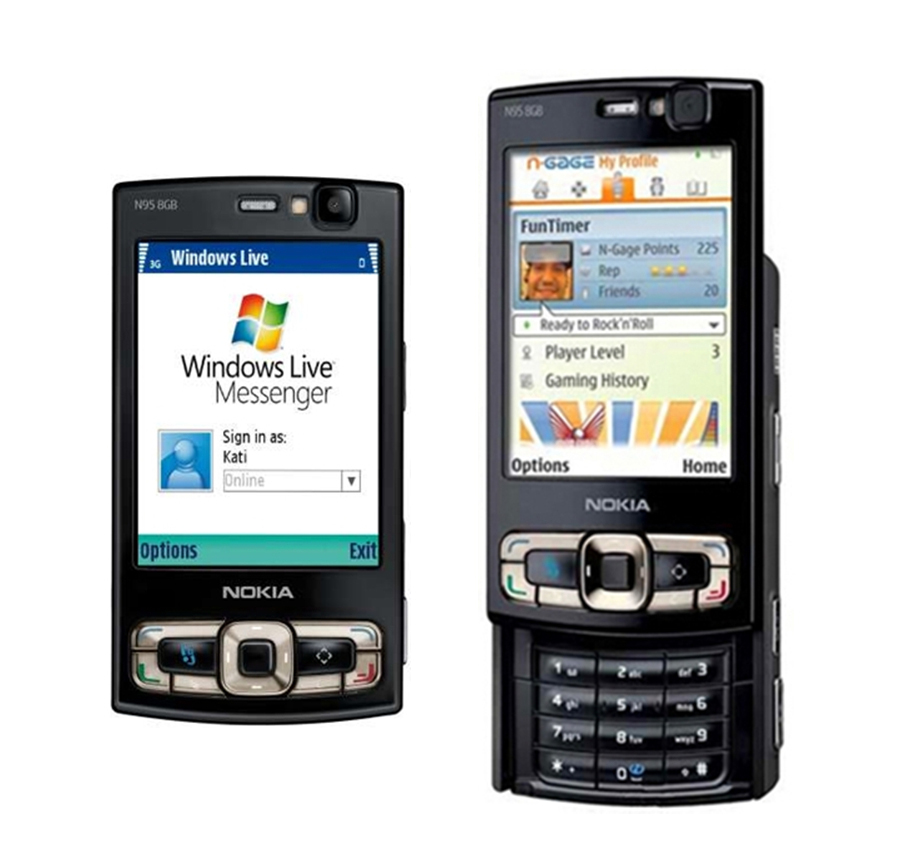 Here are the key reasons why I can't wait for the new Nokia N95, based on what I have seen already. 
GPS 
Without question one of the most exciting features about this new Nokia phone is the feature of GPS, something which almost no other handset on the market has. Not only is this going to be revolutionary in terms of getting us from A to B, tracking our location in real time, but this is going to give us the chance to tie up with so many apps. Telling people where we are just became a whole lot easier and that is going to significantly boost our social media activities. 
Camera
Nokia have invested a huge amount of time and money into the development of the N95's 5MP camera and it is certainly one of the features which I am most looking forward to. As if taking high quality images wasn't enough, the new handset also features geotagging which will allow you to create a map of where all of your photos have been taken, perfect for all of those magical memories. 
Gaming 
Nokia have created some great mobiles for gaming over the years and the processor which is in the N95 lends itself perfectly to enjoying some high quality gaming. I appreciate that phones have more important uses but as someone who definitely loves to wile away the hours playing games on my handset it is something which I am most looking forward to . 
Additional Features
The N95 also has some really neat features which just add to the anticipation, for example the standard headphone jack which works in conjunction with the phone's mic so that if a call comes in when listening to music you don't have to unplug. There is also the memory which the phone has got, not only does it come with a generous 150mb, there is also a small slot for a micro SD which can boost the memory to up to 2 GB. 
This is going to be the phone of the year, regardless of what Apple do, mark my words.