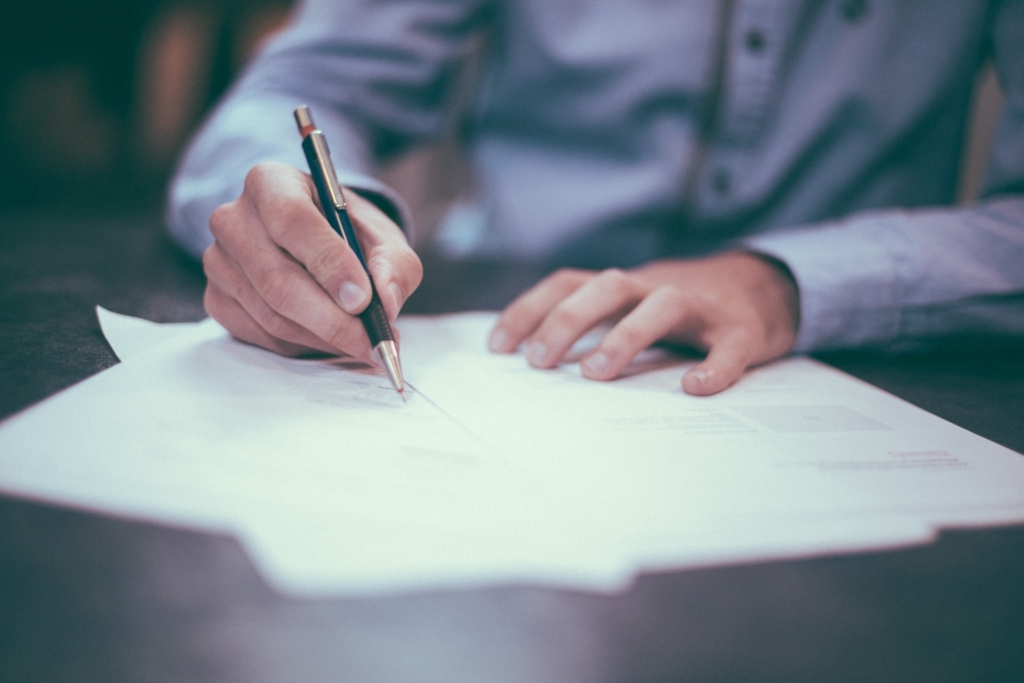 Insurance plays a crucial role in our financial stability. From covering life calamities to saving us from the add-on pressure of future uncertainties, insurance works as a protection shield. So it's essential to get the right insurance and select the right insurance agent who understands your requirement.
However, with so many agents offering insurance plans in the market, finding the best insurance agent becomes stressful. If you don't know where to start and whom to hire, here are some essential questions you should ask the insurance brokers to understand if they are the right agents for you or not.
Questions to Ask Insurance Agents Before Buying an Insurance Policy
1. What are the Premiums of the given policy?
When you buy any insurance policy, you must pay a fixed amount regularly, called premiums. It can be paid monthly, quarterly, half-yearly, or annually. The premium amount relies on many factors like policy duration, type, deductible, and maximum coverage.
Ask your broker about the insurance premium you'll need to pay before buying. You should assess if you can afford to pay all the regular premiums. One more important thing you should consider is how likely are you to use the insurance claim. 'Is it worth paying a big insurance premium if you probably won't make a claim?' think about this before you buy; maybe a small insurance cover will be sufficient for you.
For example, businesses can opt for group insurance that automatically lowers the premium price because of bulk purchases.
2. What is the deductible size?
Most insurance policies come with a deductible. It refers to the amount you need to pay before making a claim. If your policy has a low deductible, it will save you from incurring in-hand expenses at the time of need but leads to a higher premium.
The experienced insurance brokers will recommend a higher deductible as it reduces the premium price and saves you money if you need to apply for the claim.
However, the ultimate decision relies on your budget and how much cost you can bear on your premiums.
3. Will I be able to get discounts? 
Always ask your insurance agent about the discount options available on the insurance policies. Some insurance agents will try to sell you extra policy add-ons that you may not need just to increase their commission margin, which also increases your premium.
You can often get some benefits removed from the policy to save money. However, if you opt for discounts, ensure you have complete information on the pros and cons of taking that discount offer.
4. What is the policy's maximum coverage limit? 
In most insurance policies, you can only claim the maximum amount mentioned in the company's policy. For example, a life insurance policy only offers benefits up to an amount cited in the policy and nothing above it. Auto insurance will only pay for car repairs or up-to-payout limits during accidents.
So whenever you buy any new insurance policy, check the maximum insurance cover limit to ensure you have enough protection during difficult situations.
5. What are the limitations of the insurance policy?
Insurance policies not only have payout limits but also comes with limitations. For instance, health insurance may not offer a claim on distinct health conditions, or house insurance may not provide any coverage for natural calamities like floods. So before buying any insurance policy, it's essential to understand all the terms and conditions of the policy.
6. What happens if I don't pay the premiums?
Long-term policies, such as life insurance, requires timely payment of premiums. It helps to keep the insurance policy active and ensure future benefits. But sometimes, you may be unable to pay the premium on time.
Therefore, it's essential to ask your insurance agent about the grace period, revival period, or the time until the policy remains active in case of a delay in paying premiums. So if your policy can lapse due to nonpayment of premiums, you should know about the ways to revive the policy.
7. What are the benefits of a particular insurance policy? 
Every insurance policy comes with certain benefits. While some benefits are guaranteed, some are variable that change with situation or market conditions. When you choose any insurance plan, read all the information and clarify all the benefits with your insurance agent.
8. What is the claim process?  
Understanding the claim process of your insurance policy is very important because, during a time of urgency, you wouldn't want yourself or your family to feel clueless but rather want things to go smoothly. So always understand the claim process from your broker and also involve your family in it. If you have brought group insurance, let all the members included in it know about the same. Delays in the basic procedure shouldn't be why you can't claim the insurance benefits you have paid for.
Conclusion
Investing in insurance is a long-term commitment. A reliable insurance agent can help you to choose the right insurance plan and claim the benefits when you most need them.
So before you buy a policy from any agent, ask them all these questions listed above. We hope this blog will help you to find the right insurance agent.