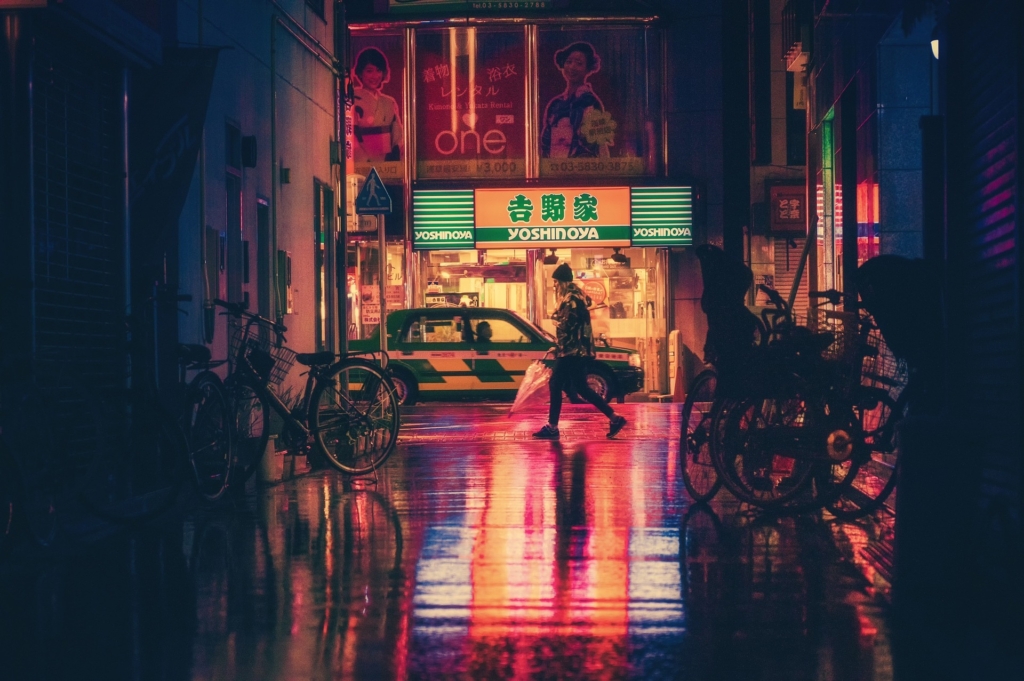 With its diverse cultures, vibrant cities, and stunning natural landscapes, Asia has always been a popular destination for travelers from around the world. Whether you're looking to explore ancient temples, taste exotic cuisines, or simply relax on a tropical beach, there is no shortage of things to see and do in Asia. Here are some Asian countries that you should consider exploring this year:
Singapore: The City in a Garden
Singapore is a small city-state located in Southeast Asia, known for its cleanliness, modern architecture, and multicultural society. Despite its small size, Singapore is packed with attractions that will keep you busy for days. One of the best things about Singapore is the abundance of green spaces, which have earned it the nickname "The City in a Garden."
One of the most popular attractions in Singapore is Gardens by the Bay, a futuristic park that features massive Supertrees, a Flower Dome, and a Cloud Forest. The Supertrees are vertical gardens that stand up to 50 meters tall and are illuminated at night, creating a stunning visual display. The Flower Dome is the largest glass greenhouse in the world and features a variety of plants from different regions, while the Cloud Forest is a mini indoor mountain covered in lush vegetation.
If you're interested in history and culture, head to the Chinatown Heritage Centre, where you can learn about the lives of early Chinese immigrants in Singapore. Another must-visit attraction is the Marina Bay Sands, a luxury hotel and casino that boasts a stunning rooftop infinity pool with panoramic views of the city.
Even if you only have 2 days in Singapore, it's still completely worth the visit. Not only is it an excellent stopover destination, but it also serves as a gateway to easily explore neighboring countries.
Japan: A Land of Contrasts
Japan is a country that seamlessly blends ancient traditions with modern technology. It is known for its cherry blossoms, hot springs, and delicious cuisine. One of the best times to visit Japan is during the cherry blossom season, which usually occurs in late March or early April. During this time, the entire country is covered in a blanket of pink and white flowers, creating a magical atmosphere.
If you're interested in Japanese culture, head to Kyoto, which is known as the cultural capital of Japan. There, you can visit ancient temples and shrines, such as the famous Kiyomizu-dera Temple, which offers stunning views of the city. Another popular attraction in Kyoto is the Arashiyama Bamboo Forest, which is a serene and peaceful place to take a stroll.
For a taste of modern Japan, head to Tokyo, which is a bustling metropolis that is home to some of the world's best restaurants, shopping, and nightlife. Don't miss a visit to the Tokyo Skytree, which is the tallest tower in the world and offers breathtaking views of the city.
Thailand: The Land of Smiles
Thailand is known for its beautiful beaches, tropical climate, and friendly locals. It is a popular destination for backpackers and luxury travelers alike. One of the best things about Thailand is the food, which is known for its bold flavors and fresh ingredients. Don't miss trying the local specialties such as Pad Thai, Tom Yum Goong, and Mango Sticky Rice.
If you're looking for a beach getaway, head to Phuket, which is Thailand's largest island and is known for its beautiful beaches and crystal-clear waters. Another popular destination is Chiang Mai, which is located in northern Thailand and is known for its ancient temples and stunning natural scenery.
Vietnam: A Hidden Gem
Vietnam is a country that is often overlooked by travelers, but it is definitely worth a visit. It is known for its rich history, beautiful beaches, and delicious food. One of the best ways to experience Vietnam is by taking a motorcycle tour, which allows you to explore the countryside and interact with the locals.
Its capital city, Hanoi, is known for its ancient temples, colonial architecture, and delicious street food. You can also visit the UNESCO World Heritage Site of Halong Bay, explore the ancient town of Hoi An, or trek through the stunning rice paddies in Sapa.