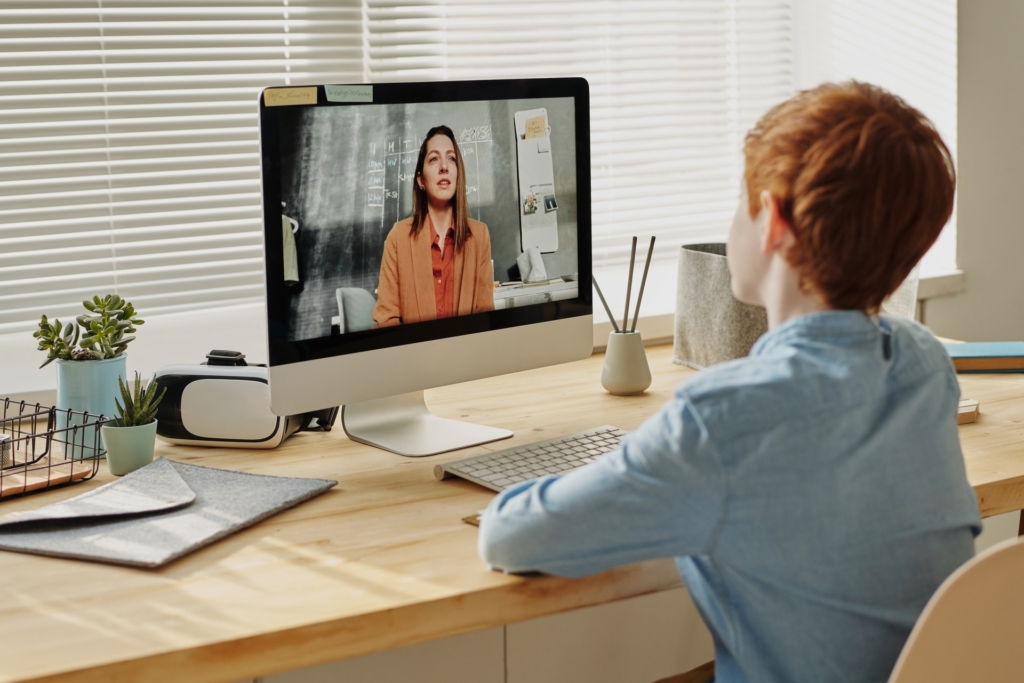 Yasith Weerasuriya, President of Stanbridge University in Irvine, has seen the future of healthcare, and it involves telemedicine.
His vision is why his university recently created an extensive list of online continuing education courses for practicing nurses. The idea came about after Weerasuriya talked to a man who went to a website to look at courses. The man said he was a nurse and just wanted to brush up on his skills, "so I went online and found this course," the man told Weerasuriya.
"I thought, 'This is it!' No matter where you are in the U.S., no matter what time of day it is, you can find a course that's relevant to the career you're looking for," Weerasuriya said.
The courses are available 24/7 and cost about half as much as going back to school in person at Stanbridge. Plus, they take less time to complete than a semester-long class because students work through the lessons at their own pace.
With the online courses, nurses can make up for lost time or take care of continuing education requirements while traveling or simply working around their schedules. "I think it's serving our students very well," Weerasuriya said.
In recent years, online learning has become a priority for Stanbridge University, especially as the university launched its first online program, a DNP (Doctor of Nursing Practice), in 2013.
Soon after that success, Weerasuriya realized that there could be an even greater need for nurses to learn online and took to social media. "I started tweeting about it, Facebooking about it," he said.
Weerasuriya also shared his thoughts with the National League for Nursing, giving out an award to a school that "best facilitates online education."
Stanbridge won, and then another big surprise came along. Weerasuriya received a phone call from the White House. The Obama administration asked him to film a video about the impact of telemedicine on patients and providers.
Weerasuriya said he would love to see Stanbridge's online program grow exponentially, but for now, he is satisfied with what they have accomplished so far. "I am happy with the number of students we've taken in so far because it validates our belief that there is a need in the market," he said.
Online courses also provide more opportunities for working professionals with families and health constraints. "The traditional 18-year-old college student with no health issues, she is the right fit for a brick-and-mortar school," Weerasuriya said.
But even if online learning does not become the most popular form of education in California, Weerasuriya has no plans to stop tweeting about it anytime soon.
"Every day, I read the news and find out that telemedicine is saving lives," he said. "Telemedicine is taking care of our veterans, it's relieving the burden on our workforce, and there are so many ways we can go with this."
In closing, he said, "I believe this is the future of healthcare education in California. Students want distance and online options, and this is the way we should be going. We need to increase access and affordability in healthcare."