2020 has been a topsy-turvy year for investment so far, and things look likely to continue to exhibit volatility in the second half of the year. As investors try to get their heads around the implications of the COVID-19 pandemic and how the economic fallout is set to affect the financial markets going forward.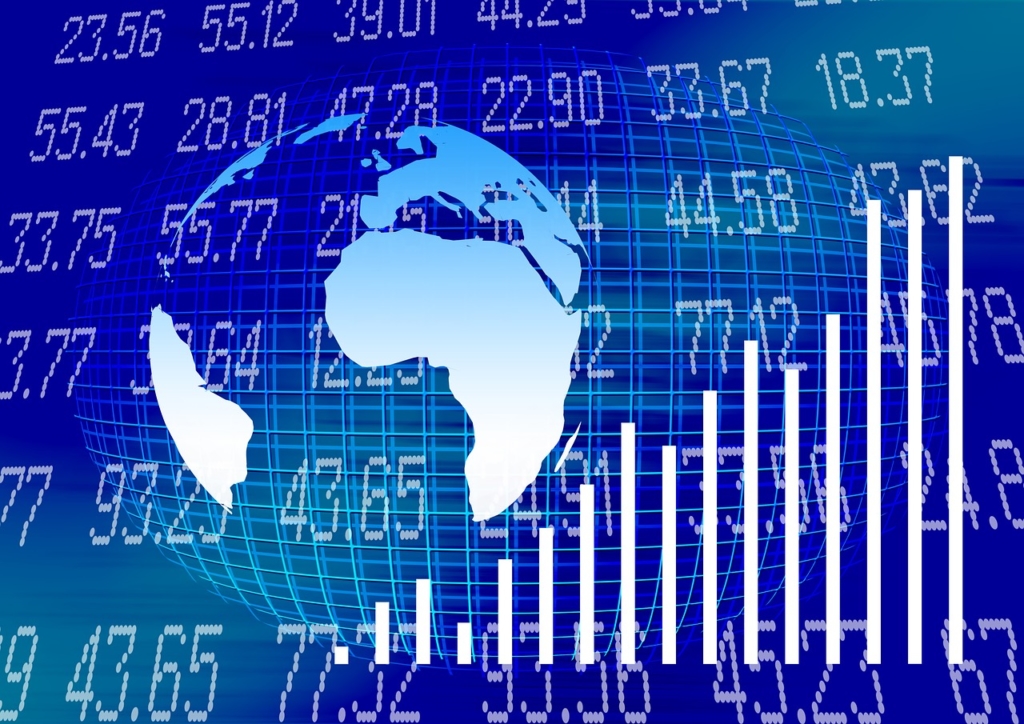 What we do know for certain, however, is that economic volatility almost always equals investment opportunity for those who are willing to take them. In this post, we will take a look at some of the hottest tech stocks to keep an eye on in the second half of 2020.
Zoom Video Communications
The price of stocks in Zoom Video Communications has tripled since the beginning of the year. This growth represents an incredible success for a company that many people had never even heard of at the beginning of the year. Although further growth may drop off as demand for video technology reduces due to the relaxation of lockdown rules, Zoom still represents a solid long-term investment.
Micron Technology
Micron Technology is a memory-chip giant which has seen contrasting fortunes to Zoom since the beginning of the year. Stocks in the company are currently riding at around 20 percent lower than were in February. However, before the pandemic hit, Micro Technology stocks were trading at their highest point in around a year. With the rollout of 5G, the end of the pandemic could see prices rocket past their previous yearly high.
Universal 

Display
Another tech company that was riding high before the pandemic caused stocks to crash is display technology developer Universal Display. Deeply involved in the buzzing OLED smartphone display industry, the Chinese company has seen its stock price reduced by around 30 percent as a result of a drop-off in production and US-Chinese trade disputes. Industry experts have pointed to Universal Display as a great investment opportunity as OLED technology becomes more widespread.
NVIDIA 

Corp.
NVIDIA is a leader in the design, development and production of computer graphics processors, multimedia software and chipsets. NVIDIA has seen its stock price grow dramatically during the pandemic, recording a fantastic first-quarter growth of 39 percent. It is a safe bet that this growth rate will continue into the rest of the year to build on a 138-percent 12-Month Trailing Total Return.
Xerox 

Holdings Corp.
Print technology giant Xerox is the final tech stock investment opportunity on this list. Xerox is among the stocks with the lowest price-to-earnings ratio (P/E). With a P/E ratio of just 3.2 percent, the profits returned to investors in dividends and buybacks means that you will be paying less for each dollar of profit generated than with many other tech stocks.
When it comes to investments, with volatility comes great opportunity for traders willing to weather an increased level of risk. The stocks listed above represent some of the investments with the greatest chance of growth in the tech sector. Each of them represents a solid prospect for profit in the rest of 2020