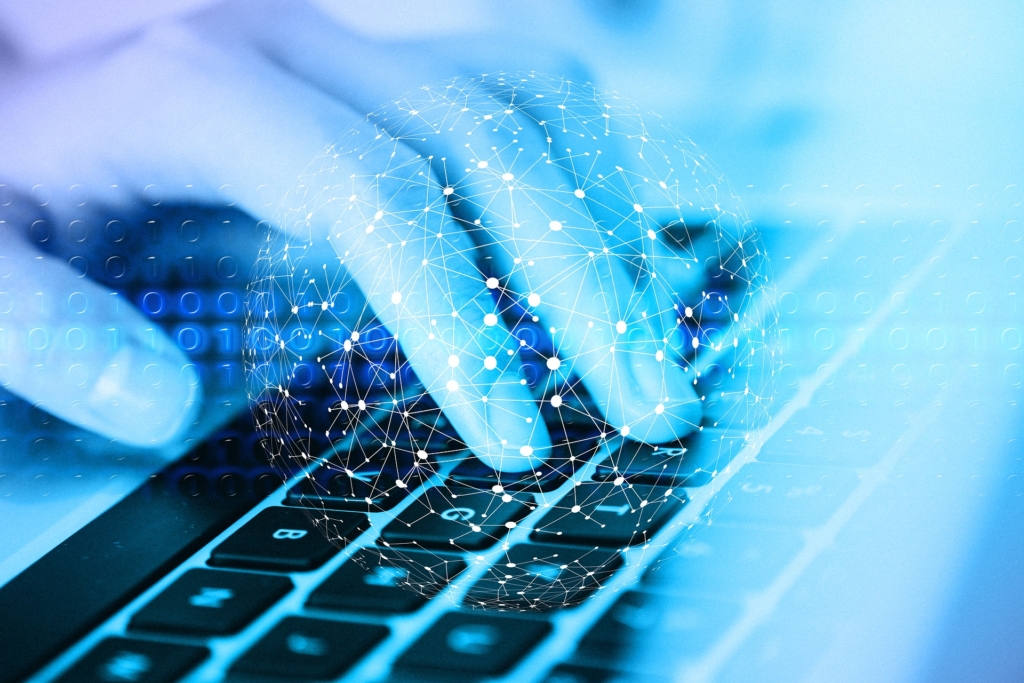 A 2021 study shows that only 24% of Americans have heard about cryptocurrencies. Earnity, an emerging crypto investment firm based in San Mateo, California, seeks to change that by introducing a new platform in the first quarter of 2022 that will allow users to research, earn, and gift tokens and portfolios of digital assets.
Led by co-founders Dan Schatt and Domenic Carosa, Earnity joined forces in December with BitNile, a diversified holding company that owns and operates a data center dedicated to mining Bitcoin. Because BitNile was the lead investor in a Series A offering from Earnity, its executive vice president of alternative investments, Christopher Wu, will be a part of Earnity's board of directors. The venture between the two firms seeks to develop and co-promote NFTs (non-fungible tokens) and other DeFi (decentralized finance) products.
It will also attempt to make cryptocurrency more widely available and accessible to more people worldwide, according to Schatt and Carosa. The online financial marketplace will be designed to be user-friendly so that individuals who miss out on the benefits of cryptocurrency can better understand and participate in it. As cryptocurrency technologies are still burdensome to use, Earnity will make the crypto platform more trouble-free to navigate without compromising security, safety, and privacy.
Dan Schatt, Domenic Carosa, and the leadership team behind Earnity believe that taking control of one's finances should not have a prerequisite of a cryptography degree. Earnity strives to help regulators, politicians, academics, and other professionals to better manage their money by educating them on the benefits of decentralized finance.
Furthermore, the company cares about equitable access to the latest financial products, working toward crypto's potential of individual empowerment. It is also driven by a passion for the future of blockchain. The team behind Earnity is committed to developing crypto products that will be the benchmarks in the industry.