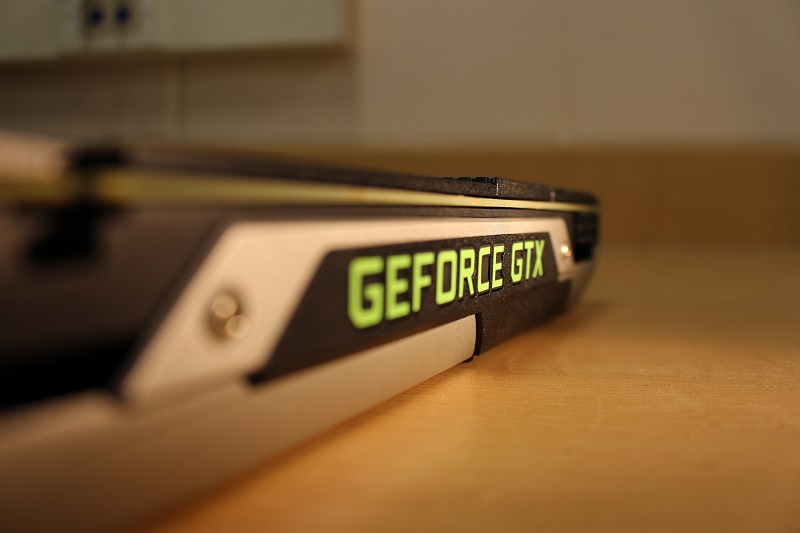 Almost every modern gaming laptop or desktop on the market today comes equipped with an Nvidia graphics card. These common graphics processing units (GPUs) will almost certainly be controlled by either the Nvidia Control Panel or Nvidia GeForce Experience suites. But how is the former different to the latter, and what exactly is it capable of? In this post, we take a quick look at Nvidia's GeForce Experience software to help you decide whether you need it on your computer.

GeForce Experience: A Brief Description
In basic terms, Nvidia GeForce Experience is a piece of software that features a variety of configuration options that allows you to tweak how the GPU performs. The range of controls that it offers are different from Nvidia's Control Panel software. While it does allow a user to adapt universal GPU settings performance as well as the chance to optimize specific games and programs, there are certain features that it lacks when compared with GeForce Experience.
What Is Nvidia GeForce Experience Capable of?
GeForce Experience includes a number of cool features to greatly enhance the way that you experience the graphics output of your machine. 
Automatic Game Optimization
The graphics capabilities of modern games and gaming computers are nothing short of astounding when compared with previous generations. However, the photo realistic graphics of most modern games can place demands on a computer that lead it to run sub-optimally if the graphics settings are not tuned to the hardware of the machine. 
Most games will have an option in the settings where you can toggle the graphics to Low, Medium, High and Ultra. However, with GeForce Experience, Nvidia now optimizes the graphics settings automatically to give you maximum gaming performance according to the hardware spec of your machine.
ShadowPlay
The ShadowPlay function allows gamers to record and steam their gameplay. It includes several interesting sub-features such as the ability to live broadcast, capture instant replays and social media connection options. ShadowPlay is activated simply by pressing ALT + F9 when in a game to record what you are doing. 
Stream Games to Nvidia Shield with GameSteam
GeForce Experience allows you to convert your machine into a streaming hub for an Nvidia Shield Tablet or an Nvidia Shield TV box with the GameStream feature. 
Nvidia Shield allows for up to 4K streaming with HDR as well as built-in Google Assistant and unfettered access to your entire gaming catalog across multiple devices. This provides the opportunity to project your gameplay onto larger screens and surfaces for an incredibly immersive, glitch-free gaming experience. 
If there is any criticism of the software, it may be the frequency at which the Nvidia GeForce Experience error code 0x0003 occurs. There are various reasons why this error may come up, including permissions issues with the Nvidia Telemetry Container, essential Nvidia services which are not running, corrupted drivers, Windows updates and malfunctioning network adapters. There are usually some easy fixes you can apply when the GeForce Experience error code 0x0003 occurs pops up, but it is annoying nonetheless.